Welcome to our blog!
Our blog is all about providing great information about health, weight loss, great food, nutrition, wellness and fitness!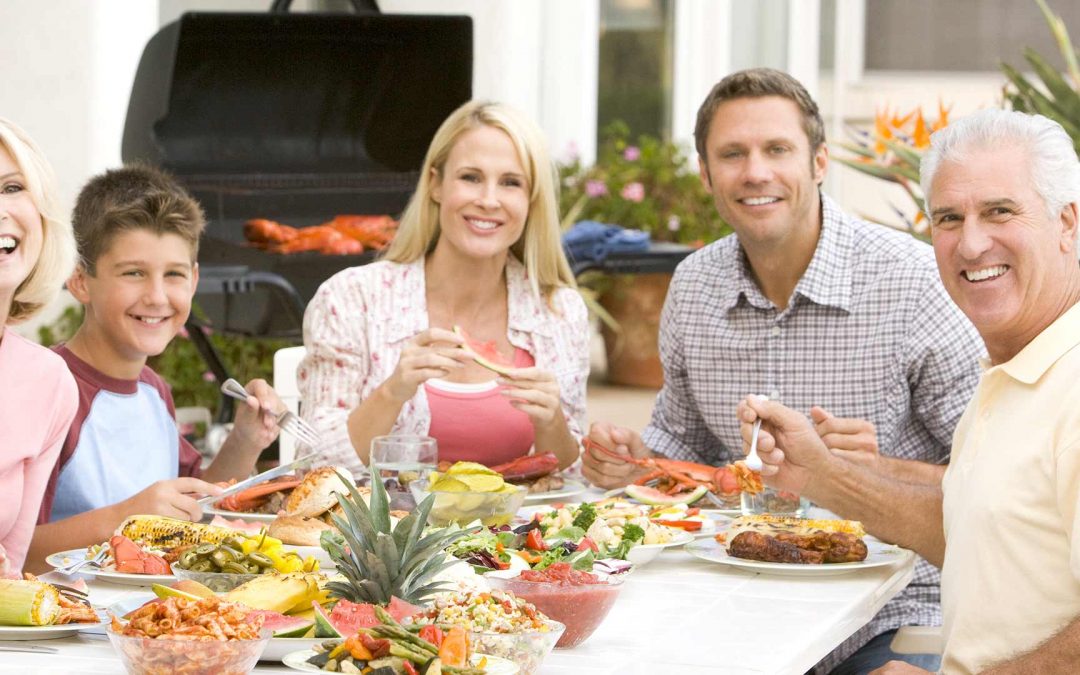 Tips for keeping heartburn at bay this season (BPT) - While summer is synonymous with beach days, vacations and barbecues, there's something else bringing the heat this season: heartburn. Beyond the physical discomfort and pain, heartburn can also get in the way of...