Welcome to our blog!
Our blog is all about providing great information about health, weight loss, great food, nutrition, wellness and fitness!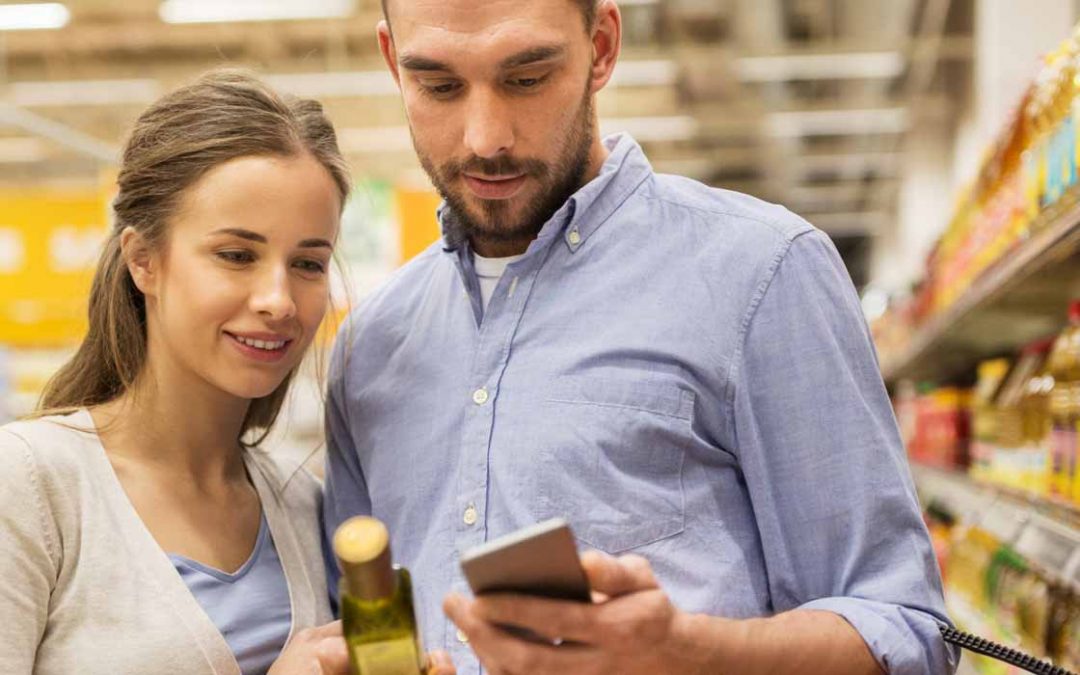 (BPT) - If you've struggled with your weight, you know that fat can be a bad three-letter word. You've warded against it, tried to reduce it and agonized over what fat can do to your self-esteem and your waist line. But how much do you really know about fat? And how...