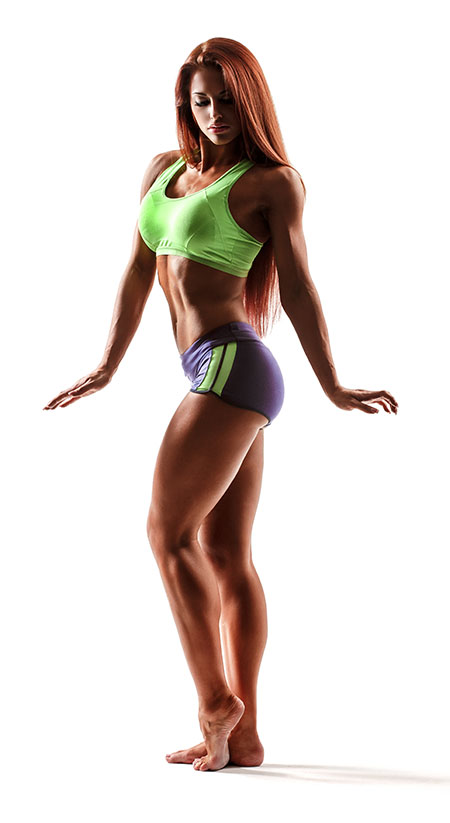 It started over 20 years ago with the formulation of our first weight management supplement, Thermo-Lift Classic, The Original Diet Formula. Thermo-Lift Classic, a unique blend of powerful herbs sourced from all over the world, became a worldwide sensation helping people to experience new levels of support for a healthy weight*.
Today, innovation in the formulation of fat loss support and energy support formulas is our focus. We continue to develop stronger and more advanced complexes, year after year, to make it possible for people to have access to the best products in the world for weight management support.* All of our supplements are made from natural ingredients.* Our products are manufactured in the United States in strict compliance with USA GMPs (Good Manufacturing Practices).
The dietary supplement industry has changed. Products are made better and better as the years go by. However, human needs and wants have not changed. You want to reach a place where you look better and slimmer and have more energy. With our products you can find the support you need to step closer to all of your goals.
CHEERFULNESS IS THE BEST PROMOTER OF HEALTH AND IS AS FRIENDLY TO THE MIND AS TO THE BODY. – Joseph Addison