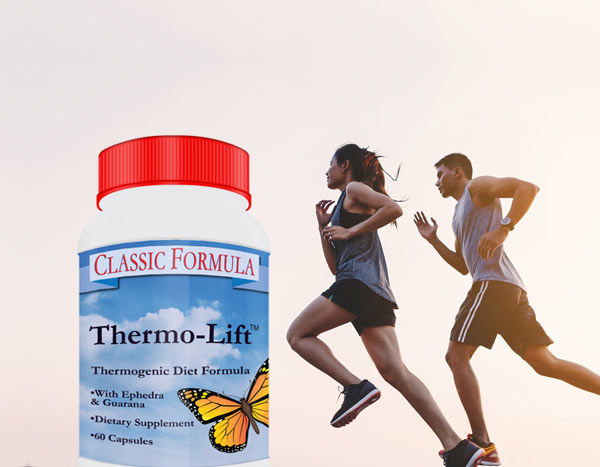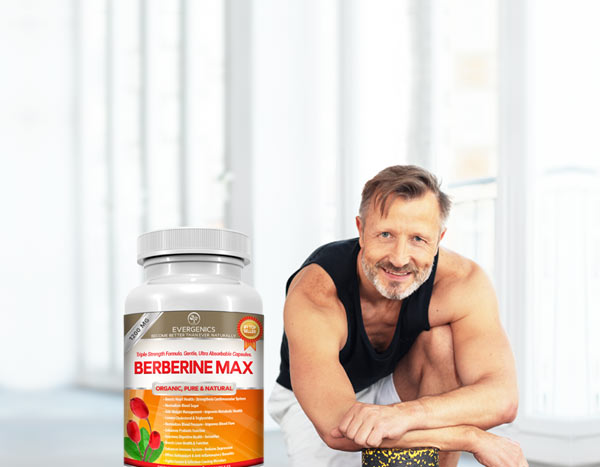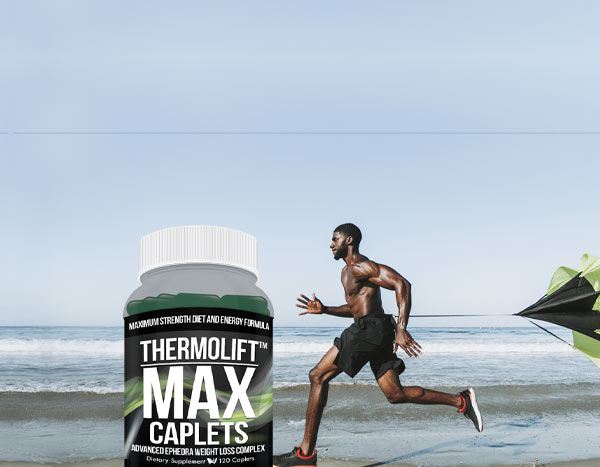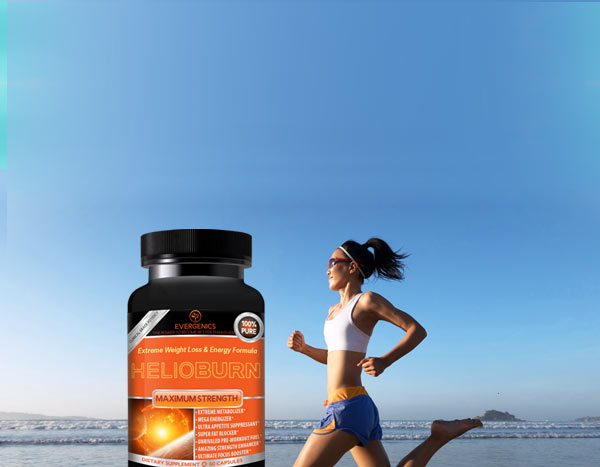 THERMO-LIFT CLASSIC THE ORIGINAL DIET FORMULA
Trusted for over 25 years to help people all around the world get slimmer and healthier fast! Lose weight, feel great and make this your best year ever with Thermo-Lift Classic!
SUPER DAILY NUTRITION: ELEVATES HEALTH AND ENERGY, SUPPORTS SLIMMING AND WEIGHT LOSS!
This delicious daily nutrition complex gives you ingredients from natural and organic sources to improve immunity, energy, appearance, weight loss and overall health!
EVERGENICS 3X'S STRENGTH ORGANIC ELDERBERRY GUMMIES: A DELICIOUS BOOST FOR YOUR IMMUNE SYSTEM, METABOLISM AND OVERALL HEALTH!
Not only can Evergenics Elderberry Gummies prevent cold and flu, they are an excellent source of potent antioxidants and inflammation-fighting nutrients that should be used daily all year long to maintain peak health!
THERMOLIFT MAX CAPLETS ADVANCED WEIGHT LOSS AND ENERGY FORMULA
Due to its caplet form no other Thermolift.com formula offers more active fat-burning and energizing ingredients per count!
BERBERINE MAX FOR WEIGHT LOSS, HEART HEALTH, BLOOD SUGAR CONTROL AND IMPROVEMENTS IN HEALTH IN ALL AREAS
Berberine has been shown to stimulate improvements in nearly all areas: weight loss, heart health, blood sugar control, digestion, detoxification, cancer, inflammation, skin, anti-aging and more.
HELIOBURN EXTREME
HELIOBURN is an extreme weight loss and energy formula. Use it and crush your ultimate slimming goals! It's also one of the best pre-workout boosters you can buy!
PSYLLIUM HUSK COMPLETE: DETOX, CLEANSE AND LOSE WEIGHT NATURALLY
This organic and natural formula removes toxins, supports natural weight loss, protects the heart and improves all vital areas of health. For daily use!
GARCINIA CAMBOGIA PROVEN WEIGHT LOSS FORMULA
Garcinia is the #1 searched-for weight loss supplement on Google and Amazon because it works! Grab a bottle on sale and start slimming down fast, today!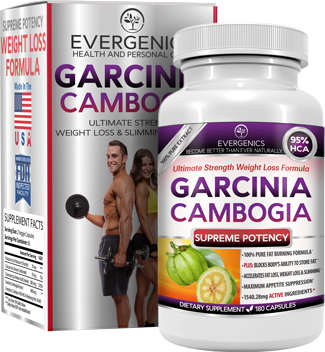 Slim down fast with this ultimate-strength weight loss formula containing Garcinia Cambogia and supporting ingredients. Check out the free ebook with scientific research and secrets to easy weight loss! Dominate your fitness goals this year with this incredible Evergenics diet supplement - from the makers of Thermolift!