Mushrooms: good for you and the Earth!
Recipe: Marinated Mushroom Bowls with Lentils and Wild Rice!
Progress is not possible without the proper fuel
Sports nutritionists recommend this high-performance…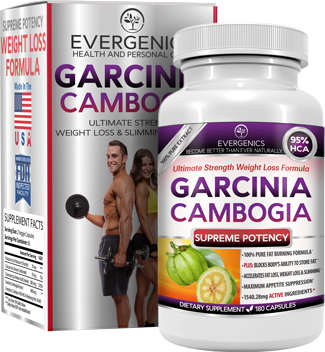 Slim down fast with this ultimate-strength weight loss formula containing Garcinia Cambogia and supporting ingredients. Check out the free ebook with scientific research and secrets to easy weight loss! Dominate your fitness goals this year with this incredible Evergenics diet supplement - from the makers of Thermolift!