Prevent holiday weight gain with premium fish oil
The holidays are here!!! Stay well in all areas with Omega-3s!!!
Boost your fat IQ and lose weight with these 4 easy tips!
Learn which fats actually HELP you lose weight and which to avoid.
DECEMBER 2018 BEST SELLERS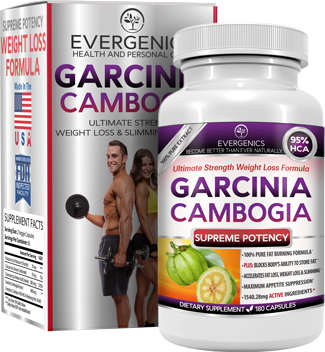 Slim down fast with this ultimate-strength weight loss formula containing Garcinia Cambogia and supporting ingredients. Check out the free ebook with scientific research and secrets to easy weight loss! Dominate your fitness goals this year with this incredible Evergenics diet supplement - from the makers of Thermolift!