Fall 2016 is here! Each day is a new opportunity to progress towards your best body ever! Big steps or small, it doesn't matter, just as long as you're moving forward! Give yourself the support you need with the strongest formulas in the world for weight management support and energy* – only from Thermolift.com.

Outstanding USA Quality You Can Trust!
All Thermolift.com weight management formulas and diet supplement are proudly made in the USA in an FDA and inspected facility.

Purity, Potency & Authenticity!
Thermolift.com products are tested by third party organizations. In our manufacturing and handling process we are strictly compliant with USA Good Manufacturing Practices (GMPs).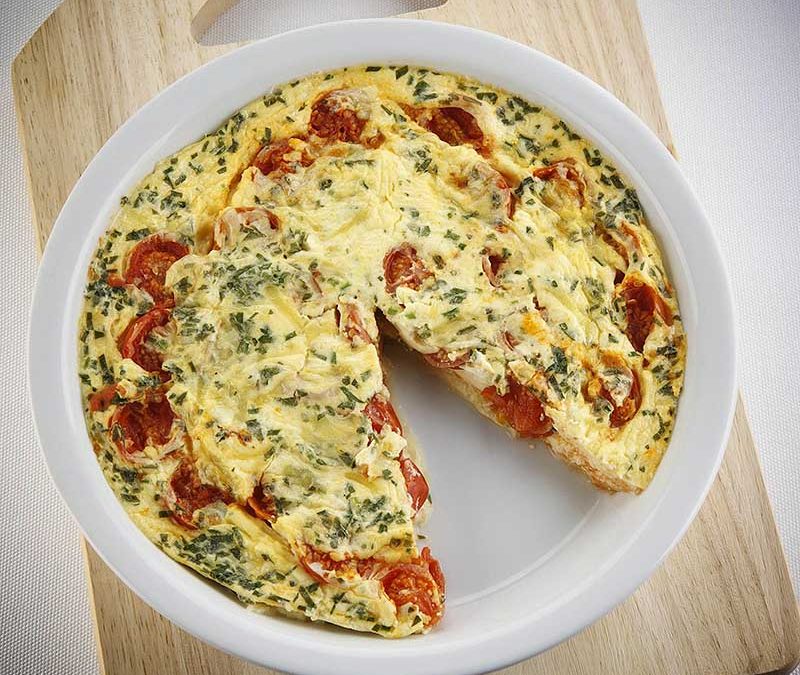 (BPT) - With summer in the rearview mirror, many Americans will now be pressed for time: Fall (when kids go back to school) and winter (dominated by the holidays) are jam-packed seasons. It may be difficult to find time for everything you need to do, including eating...
read more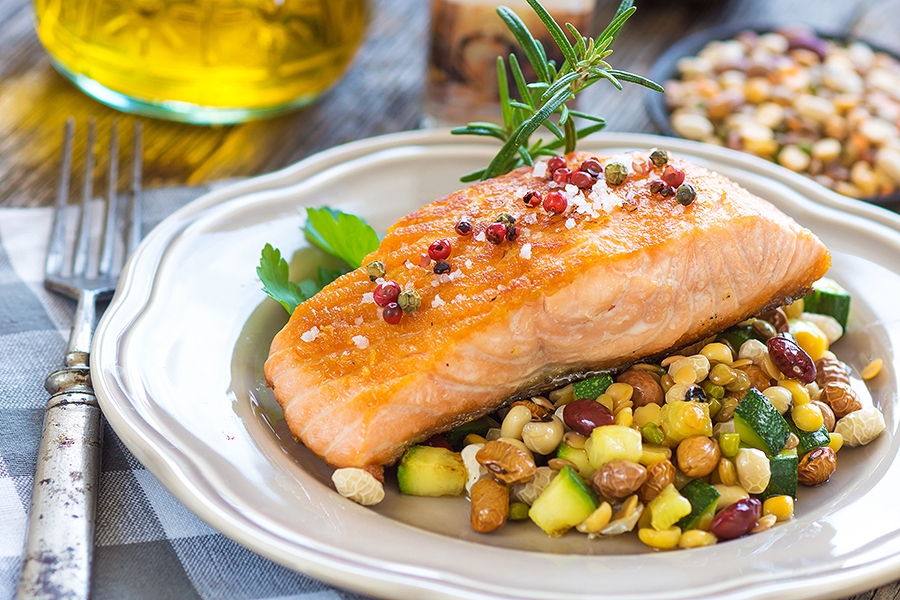 (BPT) - Key nutrients are cornerstones of good health, yet deficiency among Americans is skyrocketing. Are you unknowingly suffering from a nutrient shortage? Dr. Ronald Hoffman, medical director of the Hoffman Center in New York City and host of the radio program...
read more
Click here to check out all of the awesome posts on the Thermolift.com blog!