Lose weight with CBD hemp oil and live your best life!
Hemp oil boosts metabolism and reduces risk-factors for weight gain.
5 reasons strawberries should be your go-to summer snack!
They're sweet, filling, low in sugar and bursting with nutrition...
SEPTEMBER 2018 BEST SELLERS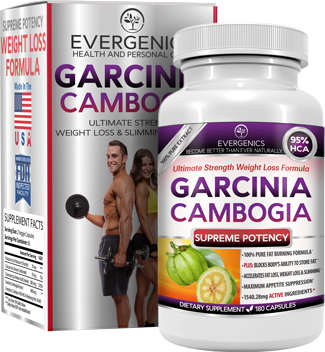 Slim down fast with this ultimate-strength weight loss formula containing Garcinia Cambogia and supporting ingredients. Check out the free ebook with scientific research and secrets to easy weight loss! Dominate your fitness goals this year with this incredible Evergenics diet supplement - from the makers of Thermolift!