Outstanding USA Quality You Can Trust!
All Thermolift.com weight loss products and diet formulas are proudly made in the USA in an FDA registered and inspected facility.

Purity, Potency & Authenticity!
Thermolift.com products are tested by third party organizations. In our manufacturing and handling process we are strictly compliant with USA Good Manufacturing Practices (GMPs).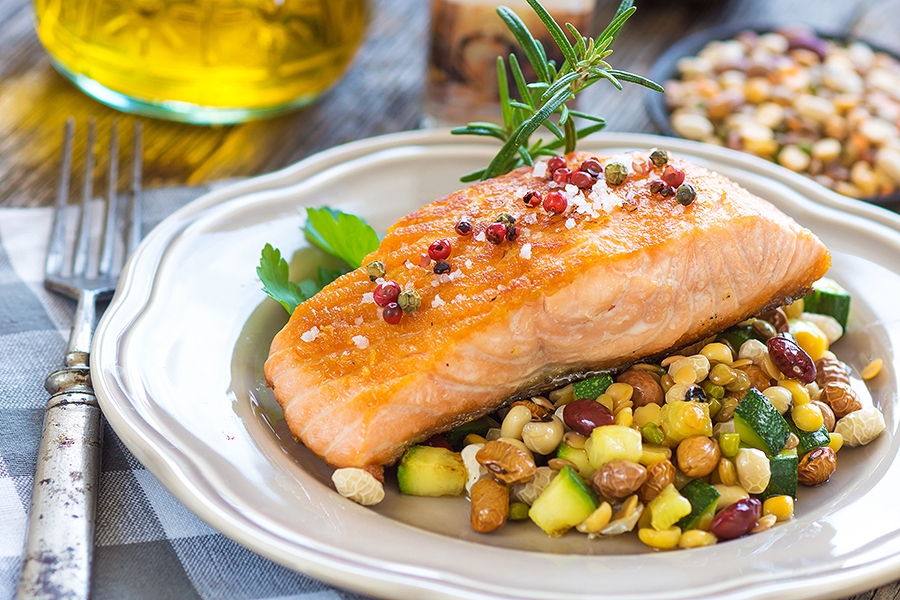 (BPT) – Key nutrients are cornerstones of good health, yet deficiency among Americans is skyrocketing. Are you unknowingly suffering from a nutrient shortage? Dr. Ronald Hoffman, medical director of the Hoffman Center in New York City and host of the radio... read more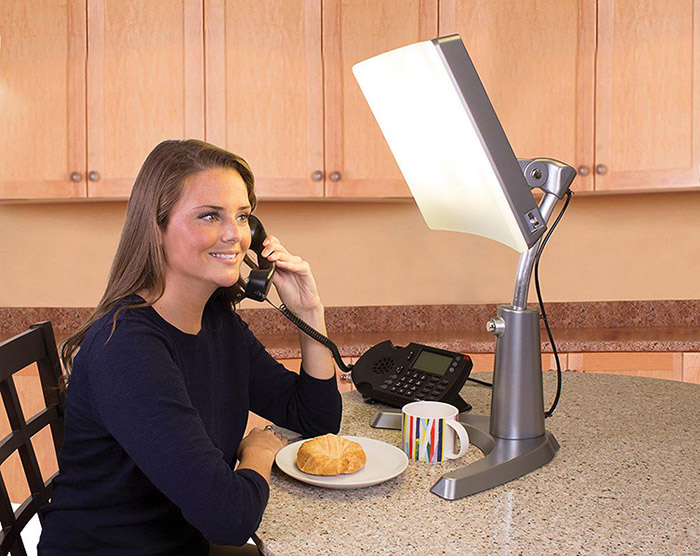 (BPT) – It's that time of the year again, when the days grow shorter and the weather becomes colder. Approximately 45 million Americans are negatively affected by the change of seasons and darkening of the summer light. They experience a drop in energy,... read more
Click here to check out all of the awesome posts on the Thermolift.com blog!