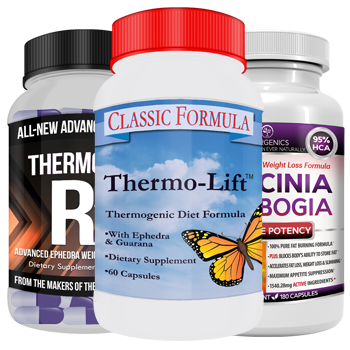 SPRING 2017 WEIGHT LOSS MADE EASY
Fuel your energy and control your weight this spring with the strongest diet aids on Earth for fast, effective results!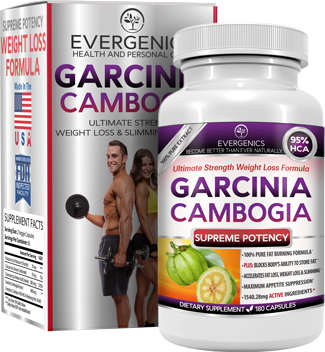 Slim down fast with this new and improved, ultimate-strength weight loss formula containing Garcinia Cambogia and supporting ingredients. Check out the free ebook with scientific research and secrets to easy weight loss! Get a jump-start on your spring 2017 goals with this incredible new Evergenics supplement – from the makers of Thermolift!
Shop Now