Welcome to our blog!
Our blog is all about providing great information about health, weight loss, great food, nutrition, wellness and fitness!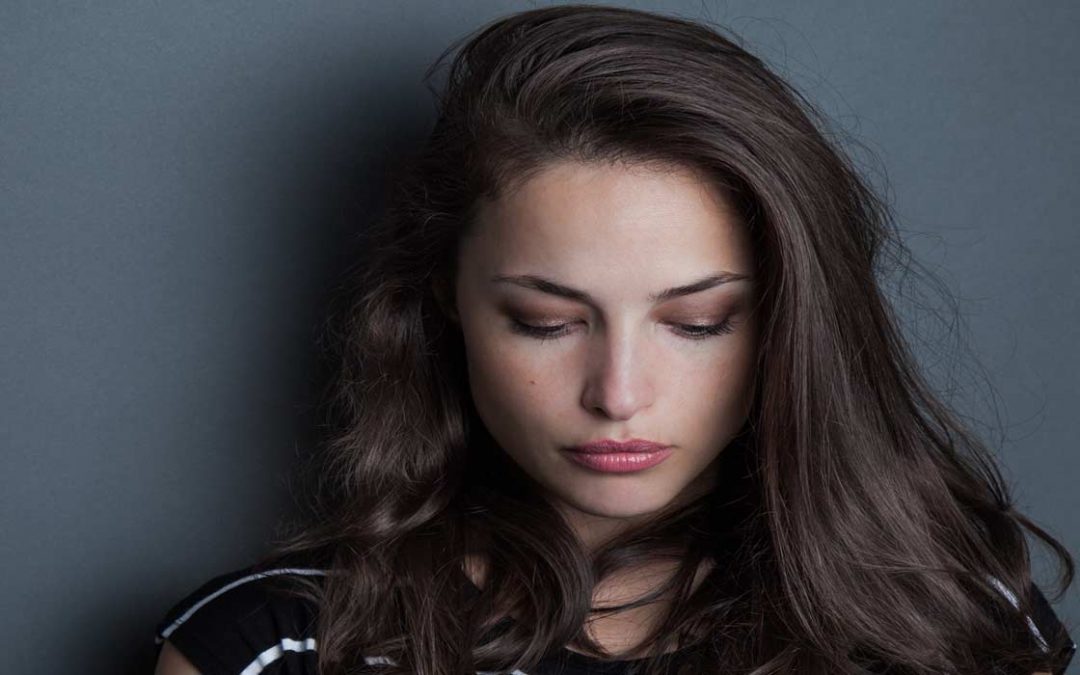 (BPT) - Depression has impacted Kristen Davis' life since she was a teen. It has caused her unbearable emotional pain, filled her mind with suicidal thoughts, and blocked her path to personal and professional fulfillment. Now at age 31, she sees herself as a survivor...