Welcome to our blog!
Our blog is all about providing great information about health, weight loss, great food, nutrition, wellness and fitness!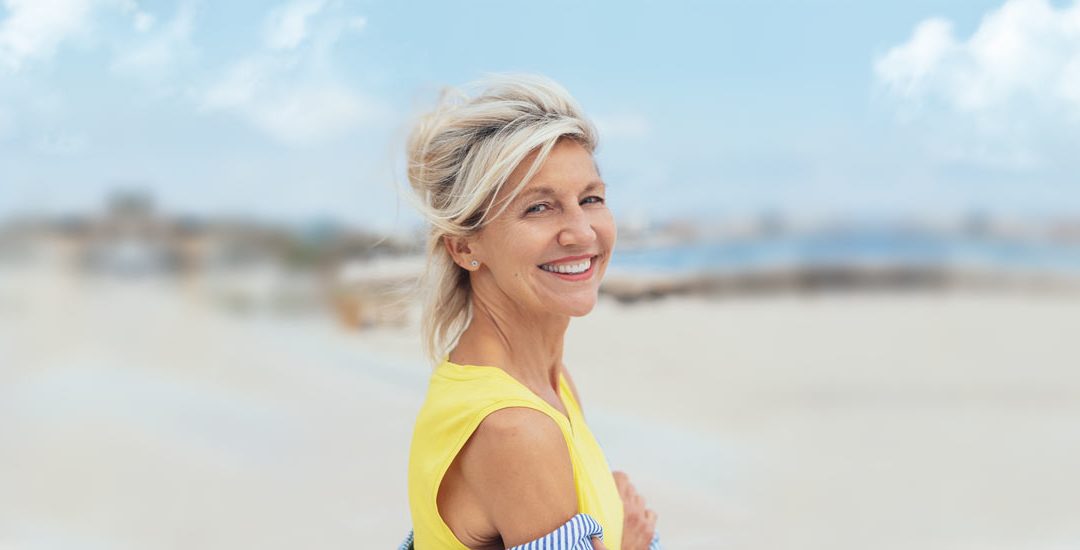 (BPT) - Maybe you know someone who stands by taking five minutes each morning to meditate or finds time after lunch to quiet his or her mind and focus on breathing. Whatever the method may be, incorporating "mindfulness" practices into your life can have a...