Welcome to our blog!
Our blog is all about providing great information about health, weight loss, great food, nutrition, wellness and fitness!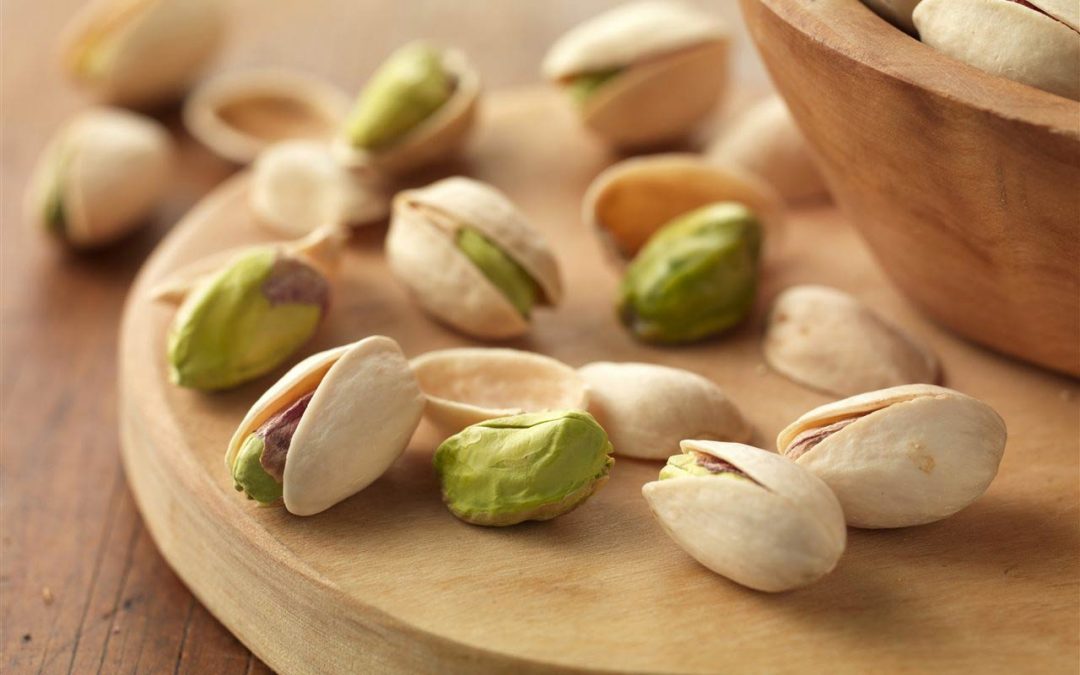 (BPT) - A new University of Illinois study reveals U.S.-grown roasted pistachios meet the generally accepted definition of a complete protein for people over 5 years of age. This means pistachios now join the ranks of a small number of plant proteins — including...