Welcome to our blog!
Our blog is all about providing great information about health, weight loss, great food, nutrition, wellness and fitness!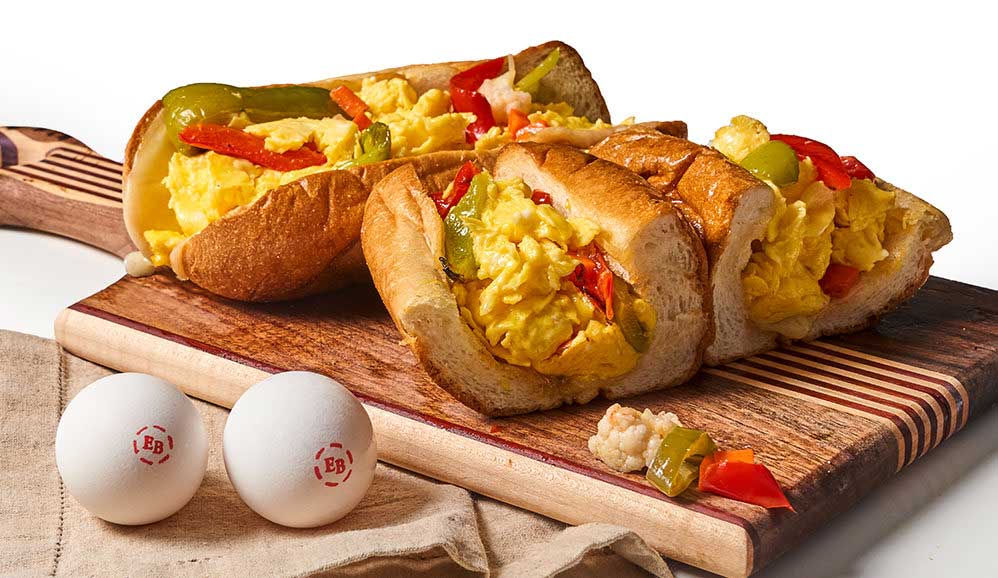 5 ways to reinvent your scrambled eggs (BPT) - Easy to make, packed with nutrients and great for the entire family, scrambled eggs are a breakfast staple in households across the country. While the classic scramble is a great go-to, these days you might be looking to...