Welcome to our blog!
Our blog is all about providing great information about health, weight loss, great food, nutrition, wellness and fitness!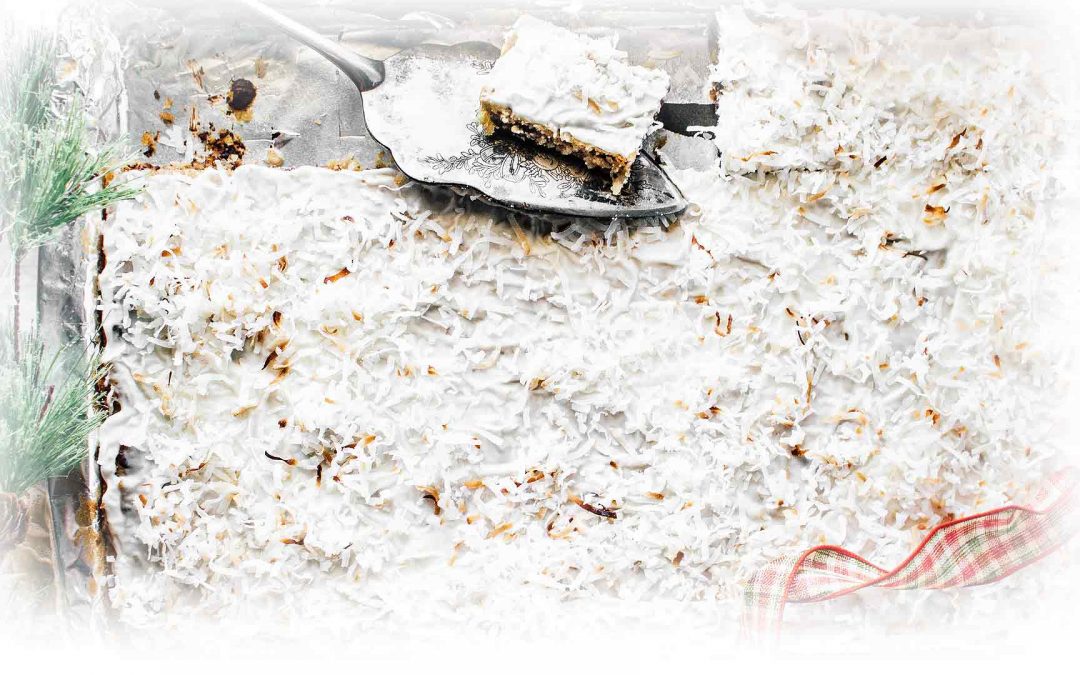 (BPT) - 'Tis the season for sweet and savory treats. The holidays bring loads of goodies, but the problem is these temptations can put a big strain on your nutrition goals.If you're whipping up some tasty holiday dishes this season, you don't have to choose between...