Welcome to our blog!
Our blog is all about providing great information about health, weight loss, great food, nutrition, wellness and fitness!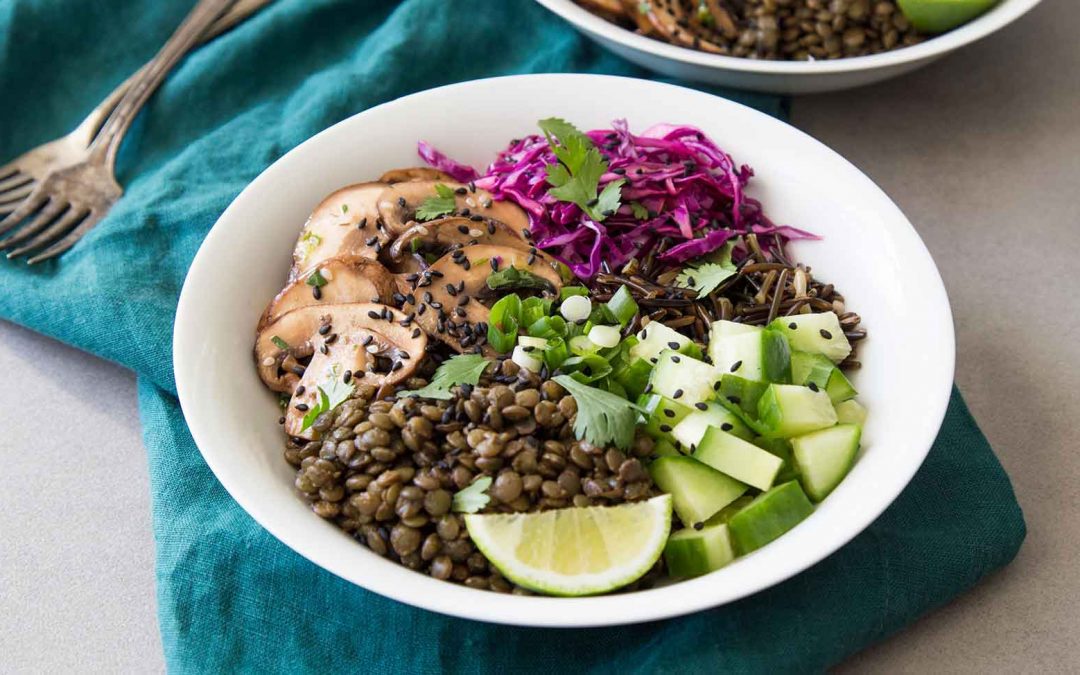 (BPT) - Want to start making more earth-friendly food choices in the kitchen? This Earth Month, start with mushrooms, a healthy food that requires minimal natural resources to produce.According to a 2017 study titled "The Mushroom Sustainability Story," mushroom...