Welcome to our blog!
Our blog is all about providing great information about health, weight loss, great food, nutrition, wellness and fitness!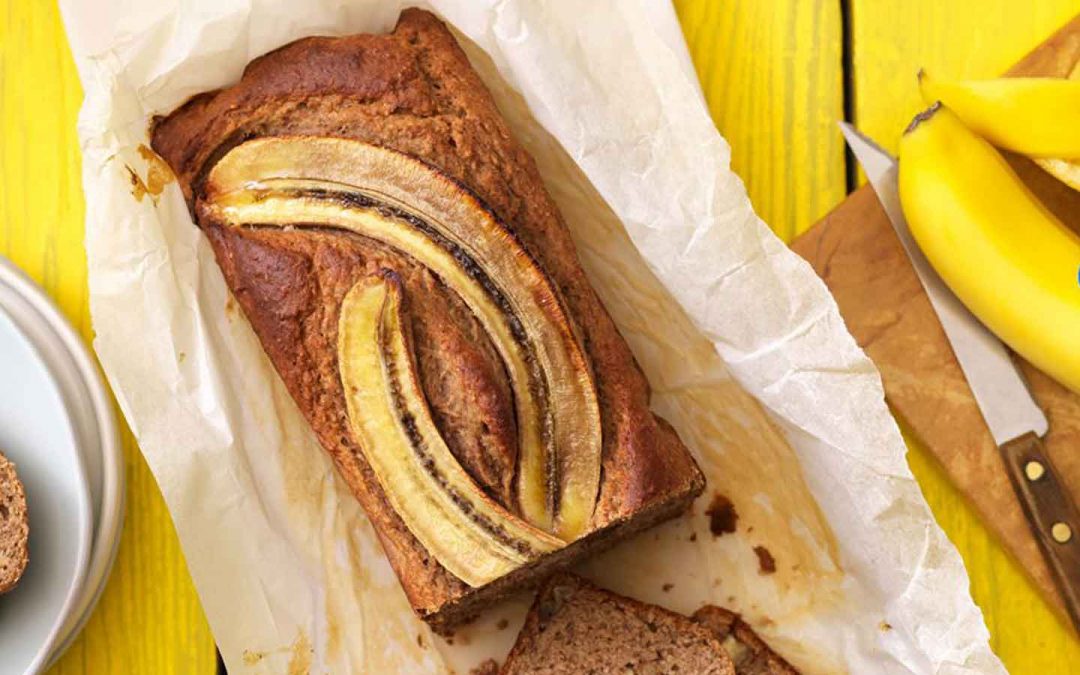 (BPT) - Bananas are a tasty snack that many people eat regularly without much thought, but there's more to the iconic yellow fruit than just its convenience and color. Bananas are a superfood loaded with nutrients and have been enjoyed worldwide for hundreds of years....