Welcome to our blog!
Our blog is all about providing great information about health, weight loss, great food, nutrition, wellness and fitness!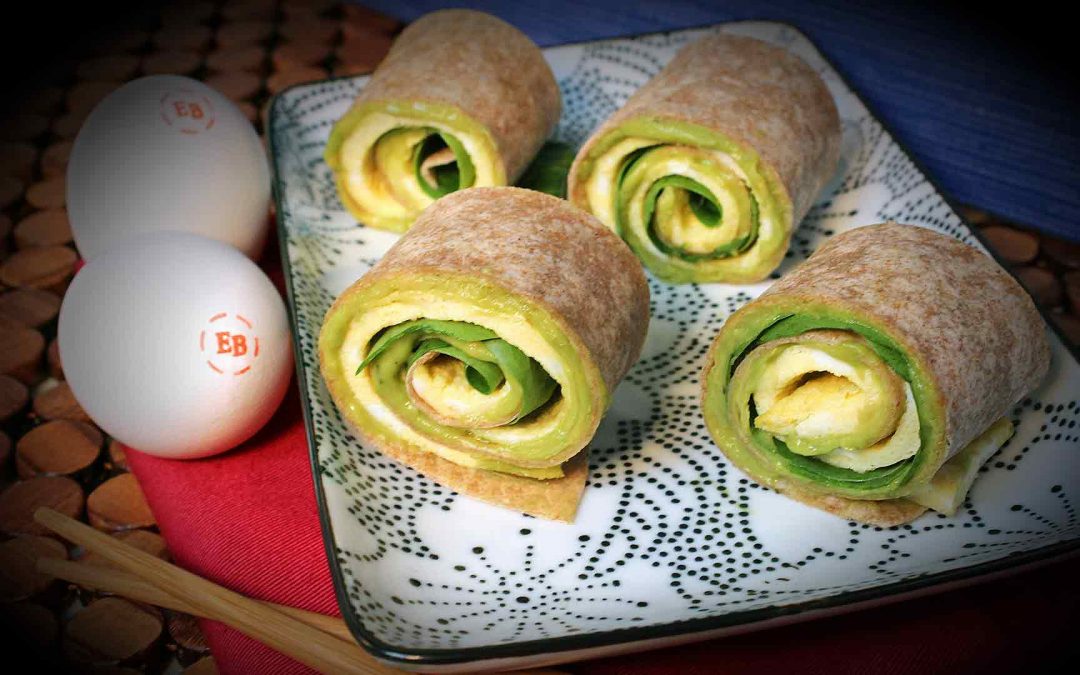 (BPT) - Throughout history, misconceptions, misinformation and popular culture have influenced Americans' eating habits. Many foods that were previously eaten daily are now considered unhealthy. Conversely, some foods that were thought to be "bad for you," are now...