Welcome to our blog!
Our blog is all about providing great information about health, weight loss, great food, nutrition, wellness and fitness!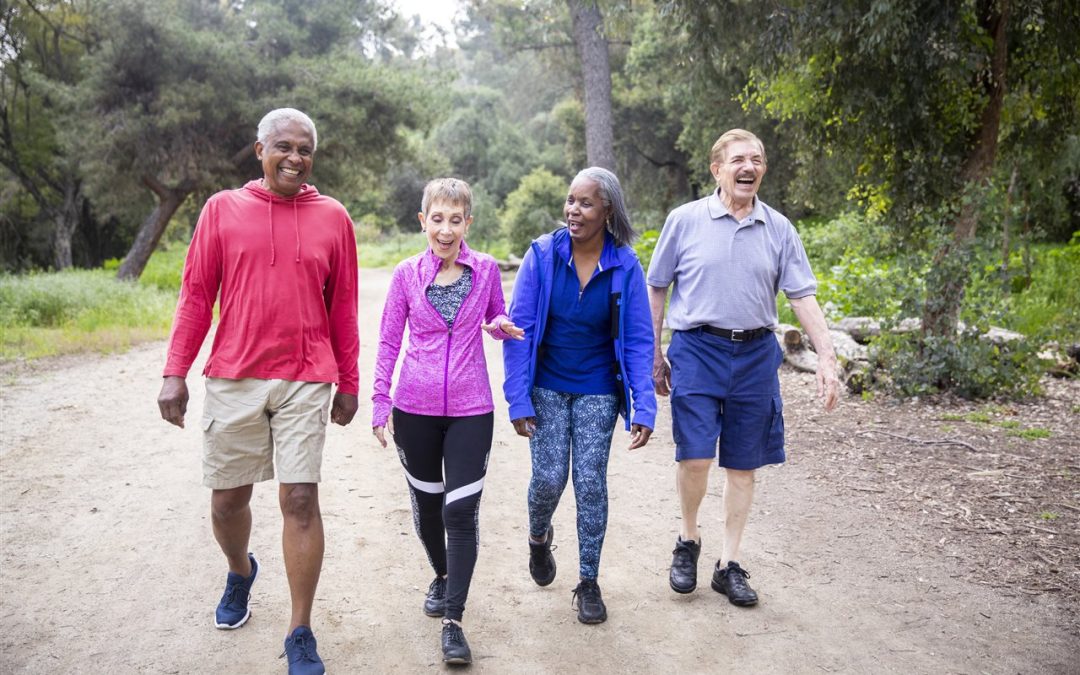 (BPT) - Aging brings about many changes. Beyond graying hair and wrinkles, your brain is also changing as you grow older and wiser. According to McKnight Brain Research Foundation, 87% of people 65 and older experience cognitive changes associated with normal aging....