Welcome to our blog!
Our blog is all about providing great information about health, weight loss, great food, nutrition, wellness and fitness!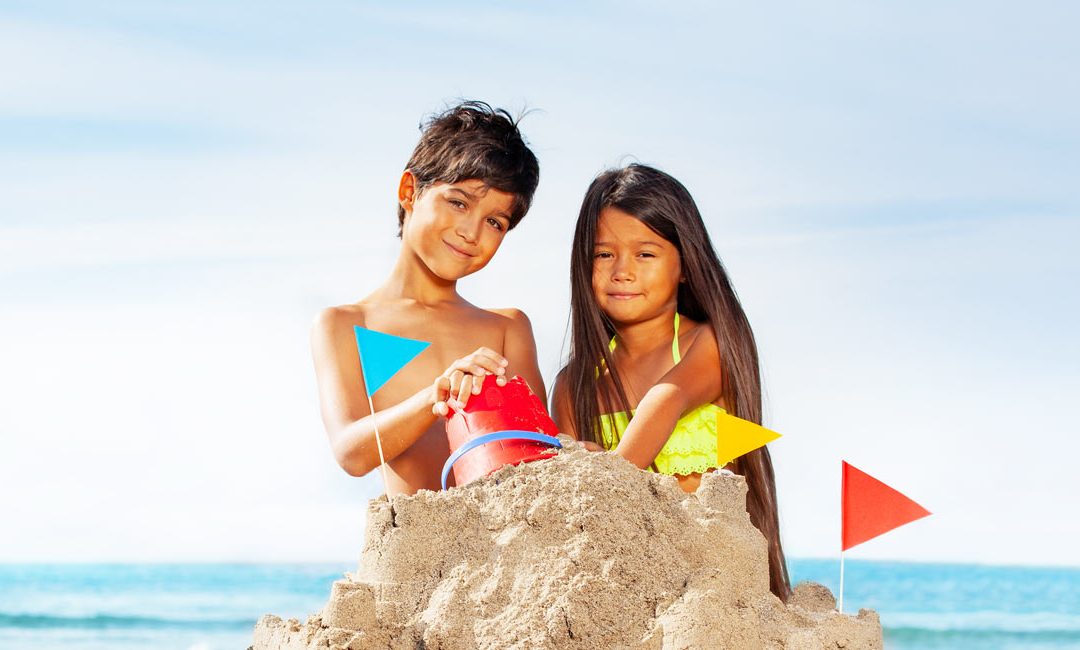 (BPT) - Summer is here, which means fun outdoor activities for kids will fill the long, sunny days. While the season is typically marked by family vacations and trips to the beach, new memories can be created right in the backyard or driveway! When used to its fullest...