Welcome to our blog!
Our blog is all about providing great information about health, weight loss, great food, nutrition, wellness and fitness!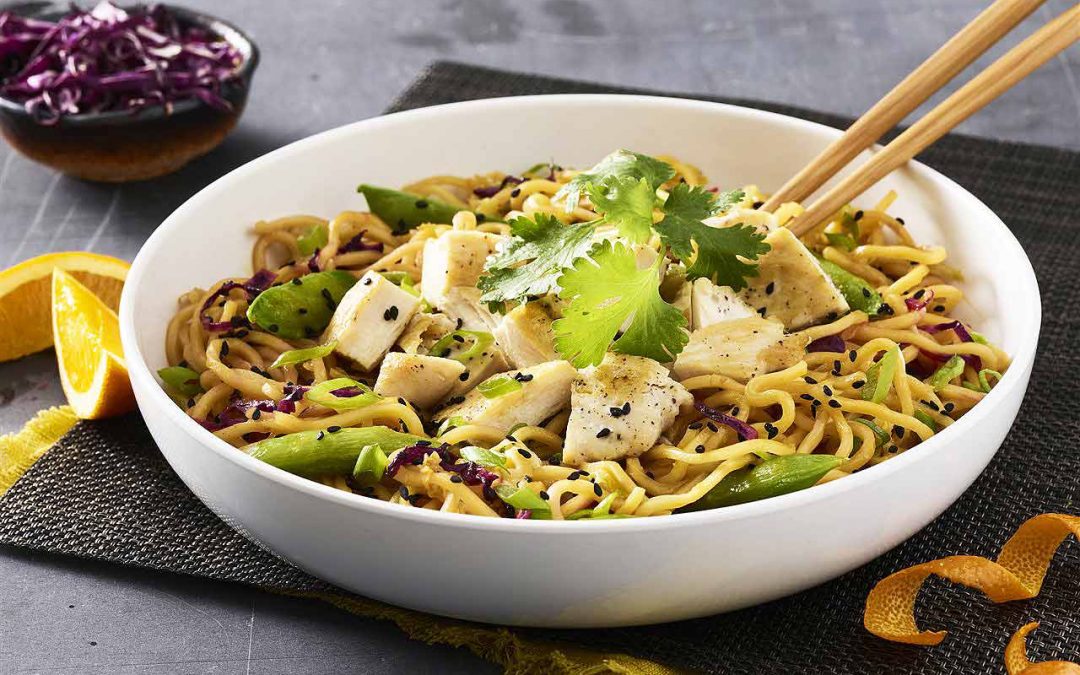 (BPT) - A new year always brings predictions about what trends will rise to popularity, and when it comes to food, there are plenty of trends already underway that will no doubt continue to surge over the next several months. The good news is both your taste buds and...