Welcome to our blog!
Our blog is all about providing great information about health, weight loss, great food, nutrition, wellness and fitness!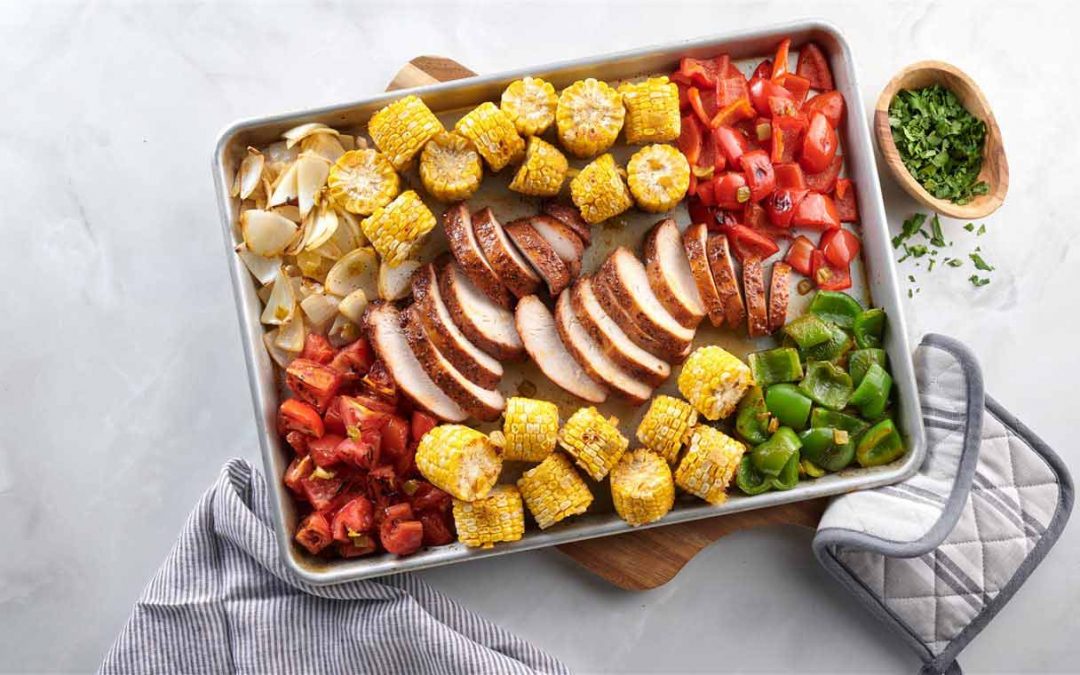 (BPT) - Every year many Americans establish New Year's resolutions, setting their sights high with the turn of the calendar, but few of them are able to sustain those resolutions. According to online global activity data analyzed by Strava, most people report...