Welcome to our blog!
Our blog is all about providing great information about health, weight loss, great food, nutrition, wellness and fitness!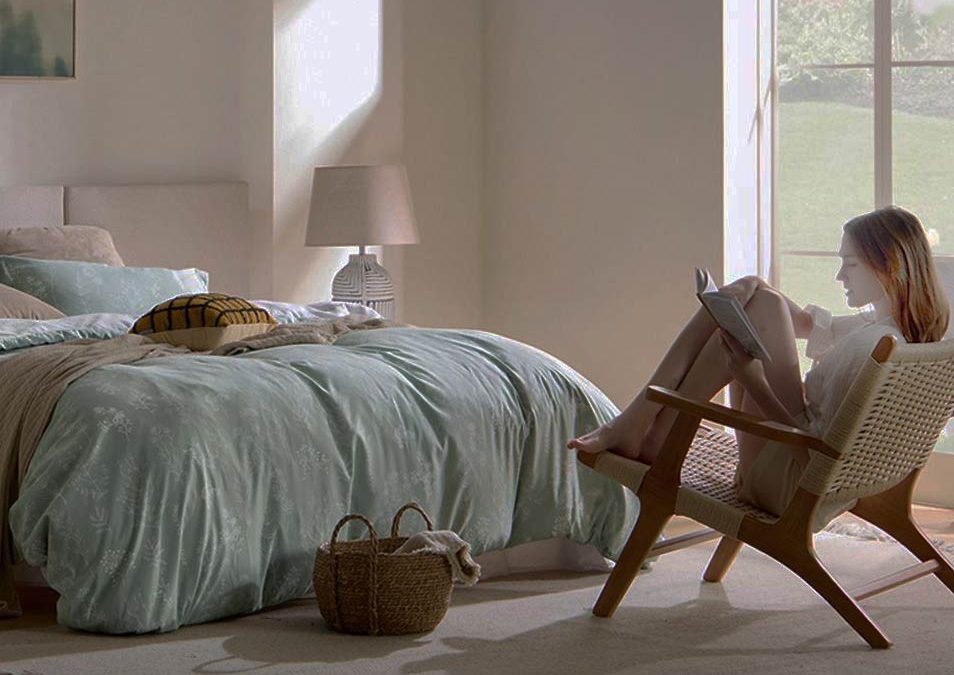 (BPT) - The transition to spring means the beginning of daylight saving time, warmer and longer days, and the emergence of spring allergies while we begin the annual ritual of spring cleaning. This variable weather and increasing daylight can be disruptive to your...