Welcome to our blog!
Our blog is all about providing great information about health, weight loss, great food, nutrition, wellness and fitness!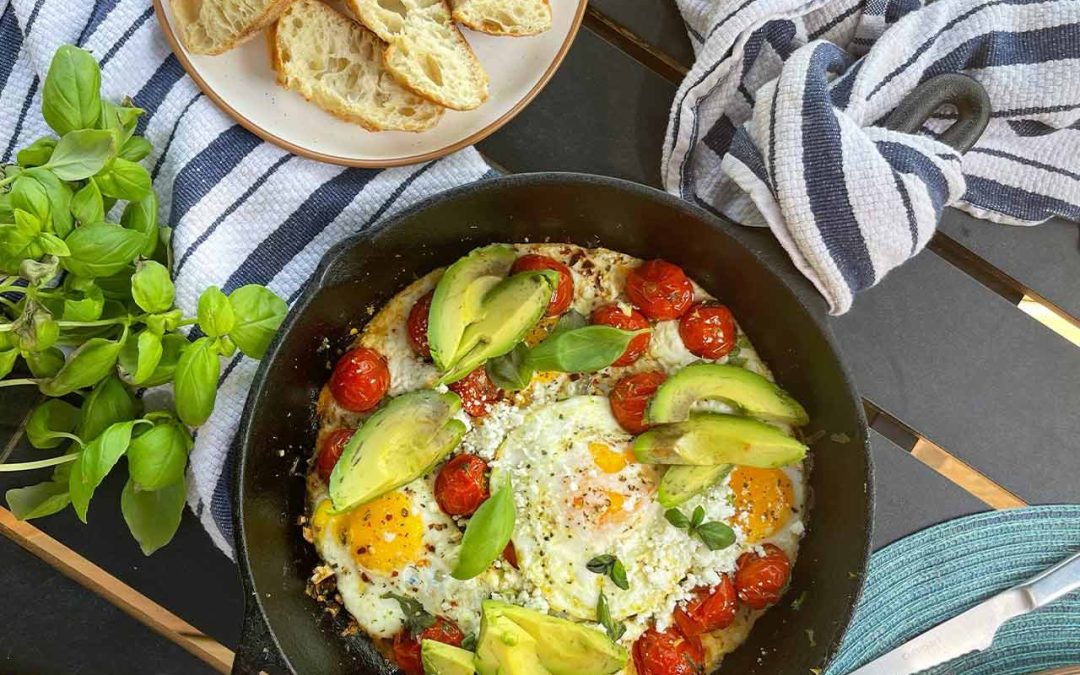 (BPT) - As you enjoy the warm weather months, you may notice that your skin might not look and feel as healthy as it normally does. Don't fret. More often than not, it's a matter of making a few simple tweaks to your daily routine to adjust for the change in...