Welcome to our blog!
Our blog is all about providing great information about health, weight loss, great food, nutrition, wellness and fitness!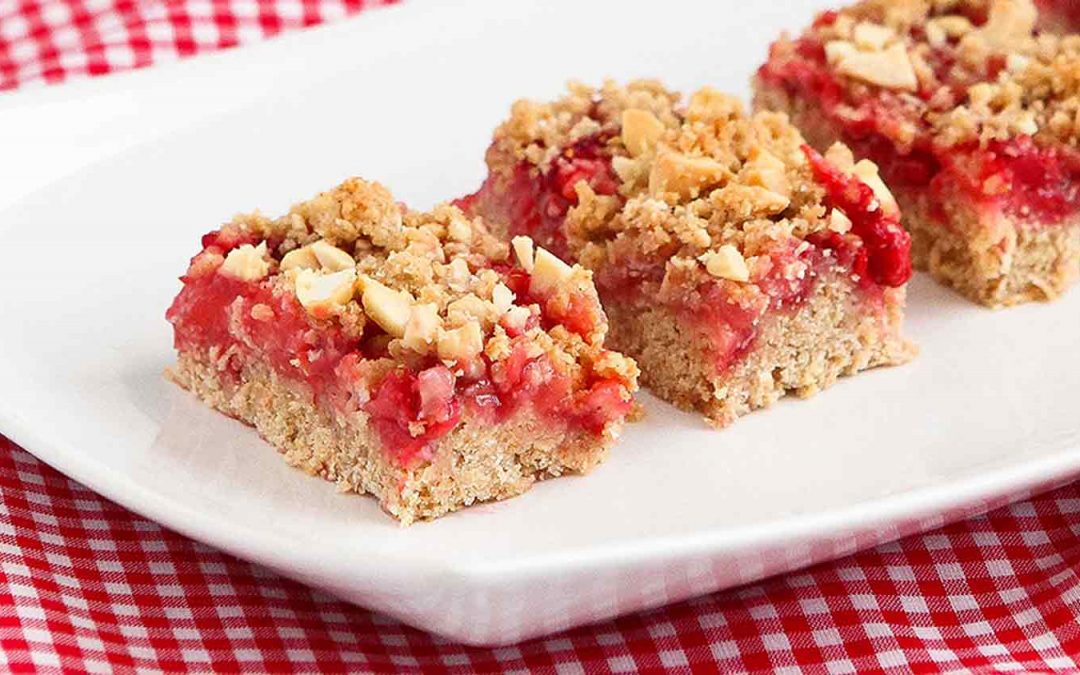 (BPT) - The perfect snack needs to check off three boxes: It should be filling enough to get you to your next meal, provide nutrition that fits into your balanced diet, and satisfy cravings, whether sweet or savory. Not an easy task, but juicy California strawberries...