Welcome to our blog!
Our blog is all about providing great information about health, weight loss, great food, nutrition, wellness and fitness!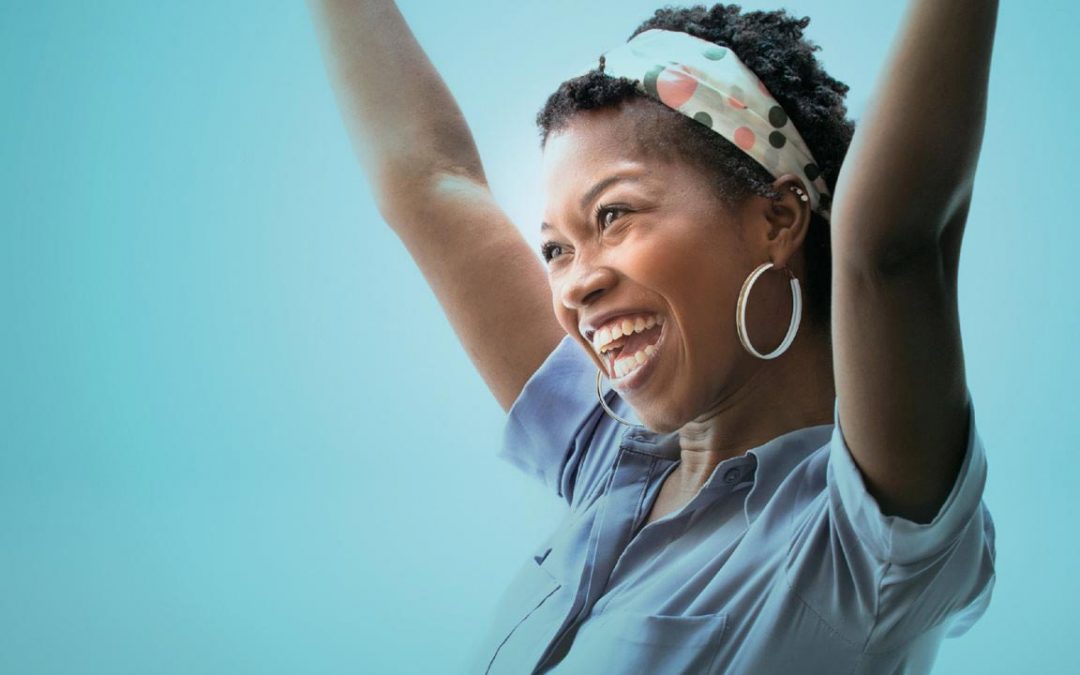 (BPT) - Did you know that your immune system works around the clock to defend your body against invaders? It never stops doing its part in protecting you. So one of the best things you can do to keep yourself healthy is to make your immune health a top priority in...