Welcome to our blog!
Our blog is all about providing great information about health, weight loss, great food, nutrition, wellness and fitness!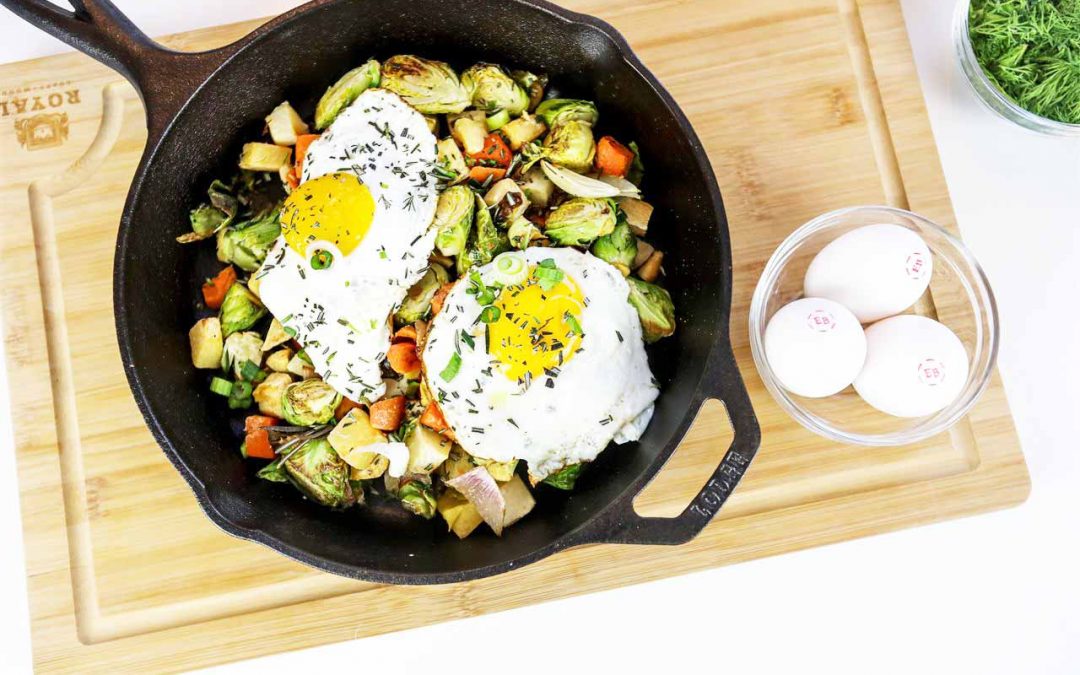 (BPT) - With health and wellness top of mind for many Americans, fitness has become a top priority. Whether you're extremely active or just starting on a wellness journey, incorporating wholesome, nutritious foods into your diet plan can help give your body the...