Welcome to our blog!
Our blog is all about providing great information about health, weight loss, great food, nutrition, wellness and fitness!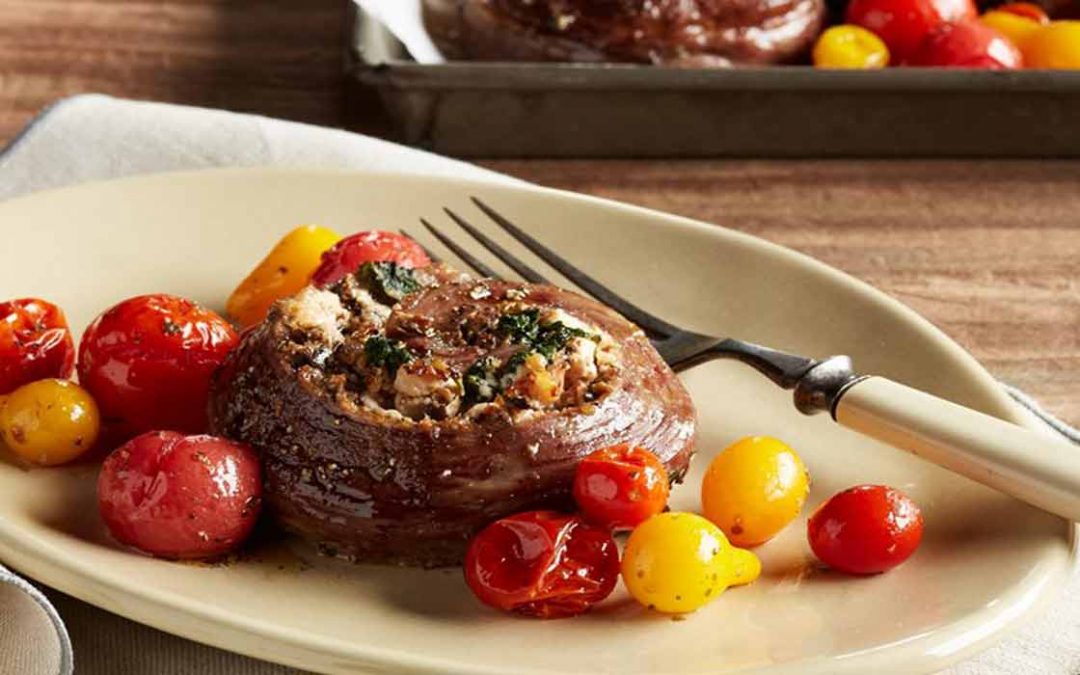 (BPT) - As Americans think about eating for a healthy heart, many feel they're forced to choose between a healthy diet and their love of beef. But, contrary to some misinformation on this topic, you can have both. The Mediterranean diet was just ranked the #1...