Subscribe & Save Today!
We never send spam! Just awesome discount coupons to your email address about once a week. Save 5%, 10%, 15%, 20% or more! Enter your name and your email. It's worth it! And be sure to add support@thermolift.com to your email program's address book. That way you'll help ensure that none of your valuable discount coupons end up in your spam or junk folder.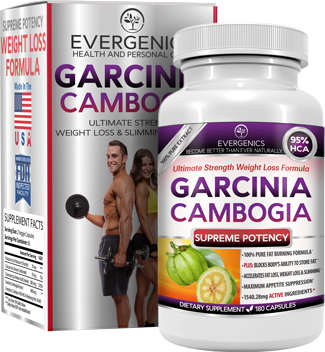 Slim down fast with this ultimate-strength weight loss formula containing Garcinia Cambogia and supporting ingredients. Check out the free ebook with scientific research and secrets to easy weight loss! Dominate your fitness goals this year with this incredible Evergenics diet supplement - from the makers of Thermolift!